Curriculum Sheet - Grade School
THROUGH LIVELY DEMONSTRATIONS & HANDS-ON ACTIVITIES, PLASTIVAN® IS DESIGNED TO EXCITE STUDENTS ABOUT REAL-WORLD APPLICATIONS OF PLASTICS.
PlastiVan® explains the history, chemistry, processing, and sustainability of plastics in addition to describing the opportunities in science and engineering within the plastics industry.
PlastiVan® educators are skilled in tailoring the presentation to meet the needs and grade-level expectations of each classroom.
Grade School TOPICS
What is a polymer chain?
What do plastics do?
Where do plastics come from?
Who makes plastics?
Making plastics out of corn
Plastics at the grocery store
Plastics in your car
Plastics in medicine
What do engineers and scientists do?
How do you make that water bottle?
What is recycling?
Thermoplastics can be recycled
Reduce, Reuse, Recycle
Whoopie cushion plastics fun
Diaper gel is a polymer!
Slime is a polymer!
Plastics in the ocean - how can I help?
PROGRAM GOALS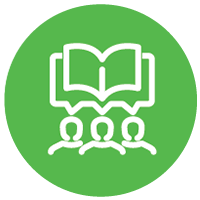 DEMONSTRATE THE BENEFITS OF PLASTICS IN EVERYDAY LIFE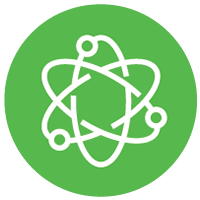 EXCITE STUDENTS ABOUT CAREERS IN THE PLASTICS INDUSTRY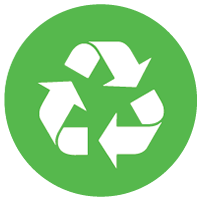 ENCOURAGE STUDENTS TO RECYCLE AT HOME AND SCHOOL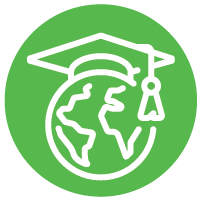 CHANGE THE PERCEPTION OF PLASTICS ONE CLASSROOM AT A TIME